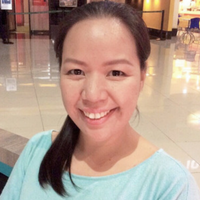 Hi, my name is Mae. These are printables and inspirations that Albert and I made for you! Feel free to look around and download for your personal use. Here are more things about us...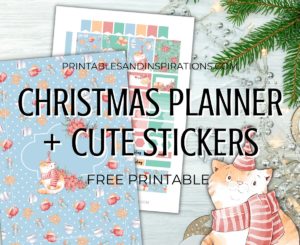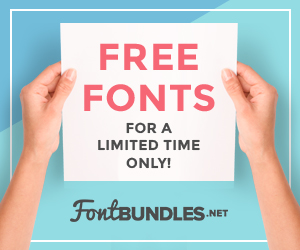 Thanks for being here! Our printables are free for your personal use only. All photos and downloads were made for Printables And Inspirations (except for affiliate images).
If you wish to share about our printables, you must link back to our posts to give due credit, and you're not to remove any watermark or edit our work.
You may also contact us here. Feel free to let your friends know about us by sharing on Pinterest and social media. Love you all!